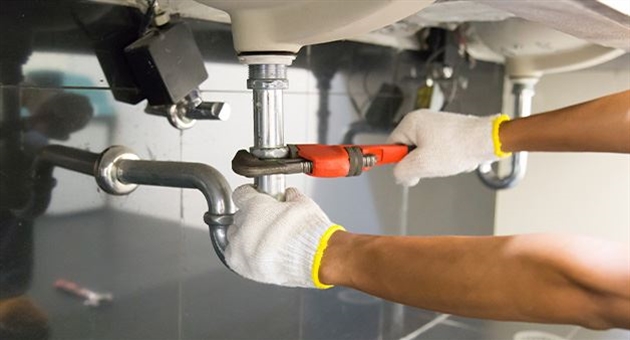 Providing Expert Drain Cleaning Services In Decatur, AL
It is very easy for your drains to clog over time due to the buildup of grease, or other substances. If you are looking for professional drain cleaning services in Decatur, AL or the surrounding area, you can count on us to get the job done right for you the first time. Contact us to learn more about what we can do to make your home a healthier, safer, and more comfortable place for you today.
Not only can clogs and backups inconvenience your day-to-day, but they can also rack up costs on your water bills. Rather than waste money waiting for the drain problem to become a much bigger plumbing issue, give our local experts a call.
We use our advanced, professional tools and decades of experience to effectively clean all of the drains in your home, including your:
Drainpipes
Sinks
Toilets
Bathtub drains
Shower drains
The average household should receive professional drain cleaning services every two to three years to ensure efficient drainage. As a local, award-winning plumbing company that's been serving all of Northern Alabama since 1987, we have the latest tools and decades of experience to provide the most thorough cleaning. Our expert technicians will perform a detailed inspection of your drains, determine the source, resolve the problem, and give you tips that can help you keep your drains from clogging in the future.
Helping Residents in Morgan & Limestone Counties Prevent Backups
Without properly working drains, your wastewater would have nowhere to go. Scheduling professional drain cleaning services is a great way to maintain your drains and your plumbing system as a whole.
While there are many things that can clog your drains, some of the most common culprits include:
Human or pet hair
Oil, fat, or grease
Detergent
Soap buildup
When it comes to finding the right local plumbing company that has experience and knowledge you can trust, Jackson Plumbing, Heating & Cooling is as hometown as it gets. We are not only known for quality customer service and award-winning services, but also for the character of our team as a whole. We put passion into all that we do so you can enjoy the most reliable results.
Can You Use Chemical Drain Cleaners?
While chemical drain cleaners can be effective in some cases, they often contain harsh chemicals that may damage pipes over time. Mechanical methods or natural alternatives are often preferred. Consult with a professional plumber for advice on the best approach.
What are the Signs You Need Drain Cleaning?
Several signs indicate that you may need drain cleaning. If you notice any of the following issues, it's advisable to address them promptly to prevent more significant plumbing problems:
Slow Draining Water: If water is draining slowly from sinks, showers, or tubs, it could indicate a partial blockage in the drain.
Foul Odors: Unpleasant smells coming from drains are often a sign of accumulated debris and bacteria. This is particularly common in kitchen sinks.
Gurgling Noises: Strange gurgling sounds when water is draining may suggest air is trapped in the pipes due to a partial blockage.
Water Backing Up: If water starts to back up in sinks, showers, or toilets, there may be a blockage preventing proper drainage.
Fruit Flies or Sewer Flies: These pests are attracted to decaying organic matter in drains. If you notice an influx of these insects, it could indicate a buildup in your pipes.
Multiple Clogged Fixtures: If more than one plumbing fixture is clogged at the same time, it could be a sign of a blockage in the main drain.
Toilet Bubbling: If flushing the toilet causes water to bubble up in other fixtures, it may indicate a blockage in the main sewer line.
Water Puddles: Puddles of water near drains or in the basement can signal a leak caused by a blocked drain.
High Water Bills: Sudden increases in water bills without an apparent reason could indicate a hidden leak, potentially caused by a blocked drain.
Visible Debris: If you can see hair, soap scum, or other debris collecting around the drain, it's a clear sign that your pipes need attention.
Regular maintenance, such as using drain screens, avoiding flushing non-biodegradable items, and periodic cleaning, can help prevent these issues. If you notice persistent problems, it's advisable to consult with a professional plumber to assess and address the underlying cause of the drainage issues.
---
Contact us online or give us a call at (256) 500-6794 to learn more about our drain cleaning services. Our Decatur plumbers also serve Morgan and Limestone Counties.
---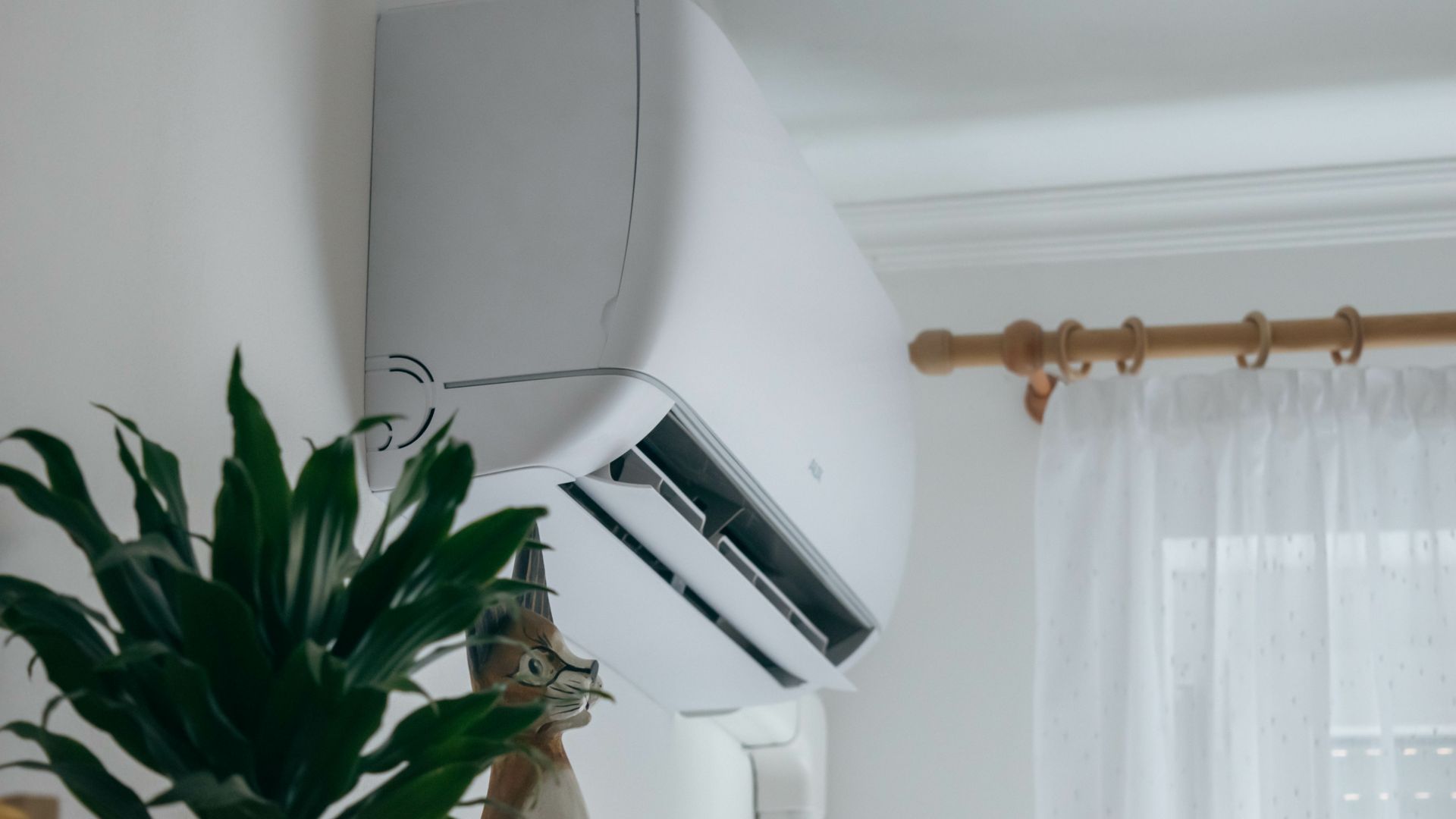 Hear From Our Happy Customers
At Jackson Plumbing, Heating & Cooling, your satisfaction is our priority! See for yourself what our customers have to say about working with us.
"They were fast and reassured me of what the problem probably was."

They came right in narrowed the problem down, gave me estimates, then went to work!!! They were fast and reassured me of what the problem probably was.

- Rosemary

"Friendly, professional, and didn't waste time."

Same-day service was really surprising, the techs were friendly, professional, and didn't waste time. I will continue to use their services and brag about them up, very happy, thank you!

- Mark B.

"Within less than 25 minutes of calling a technician was here."

Within less than 25 minutes of calling a technician was here and within 45 minutes of the phone call the repair was complete.

- Debra S.

"Very pleased with this service call."

Had AC issues this summer. Enrique came out inspected my system, performed a thorough leak test, and charged the refrigerant to the needed level. Then retested for leaks. The unit is 10 years old. He was knowledgeable, courteous, and efficient. At the end, he summarized what he had done and what to watch for going forward. The cost was very reasonable. Very pleased with this service call.

- Scott O.

"We have had your service plan for years!"

We always enjoy your quick & professional responses to any plumbing issues we have.

- Harry B.

"Highly Recommend"

All of the guys that came out were extremely professional and courteous and we'd definitely recommend them.

- Cory D.

"Timely & Reliable"

Always on time. There when you need them.

- John G.

"This team is AWESOME. Everyone has been so nice and helpful. I highly recommend this company for septic issues and or plumbing problems."

They actually listened to me without demanding I fix something that was not broken! THANK YOU! They will be the only company I call moving forward!

- Melina Warren
Jackson Plumbing, Heating & Cooling's Videos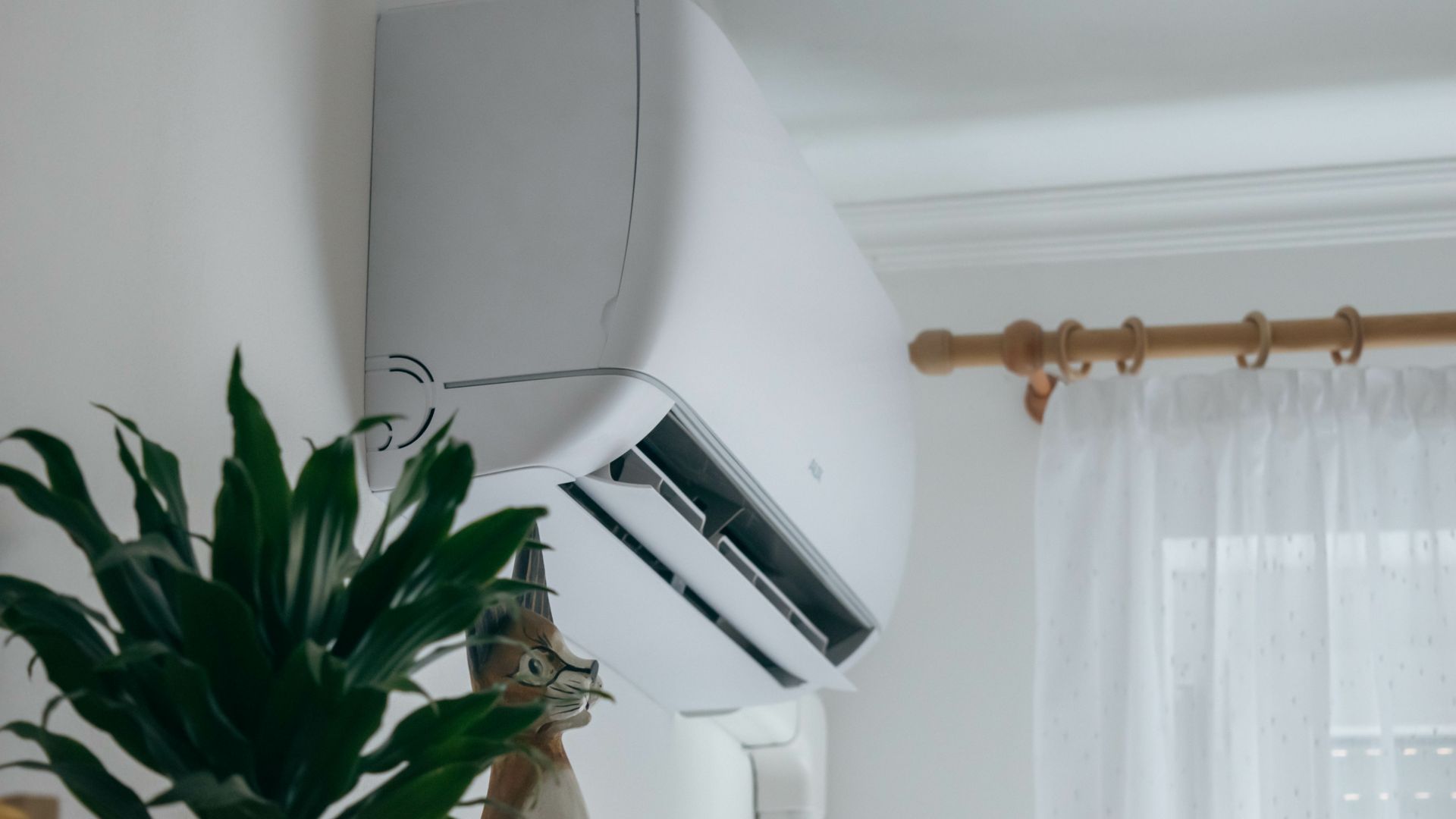 Why Choose Jackson Plumbing, Heating & Cooling?
Guaranteed Service

We warranty all of our work with a 2-year, unconditional warranty to provide peace of mind.

Convenient Service

We are locally owned & operated providing convenient service designed for you.

Fast Service

When you give us a call, we guarantee your problem will be fixed Jackson Fast!