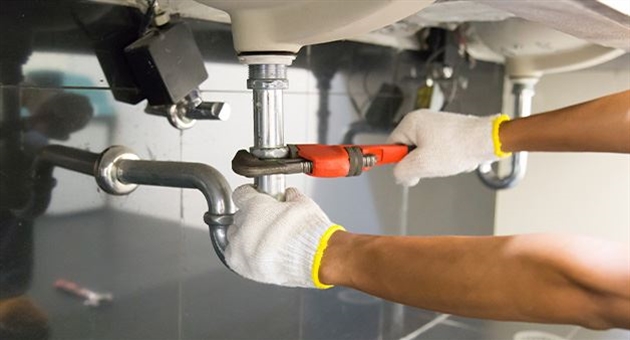 Decatur Leak Detection Services
Quick Detection & Reliable Results for Madison, Morgan & Limestone County Residents
Finding a leak is easy if it occurs in an exposed pipe or faucet. However, leaks usually occur behind walls, under floors, or in the water line that runs from the street to your home. If you suspect a leak in your home, turn to Jackson Plumbing, Heating & Cooling for professional leak detection services in Decatur.
You most likely have a leak if you notice:
Water stains or wet spots in your home
Hear the uncomfortable sound of water dripping behind your walls
Notice a significant increase in your utility bills
Our state-of-the-art technology and methodologies help us accurately locate your leak so we can resolve it quickly and effectively. Water leak detection may be complicated, so it's important to hire a licensed, professional with the expertise to provide plumbing services for your home or business.
Save Money and Prevent Costly Water Damage
Regular leak detection services are essential for maintaining the integrity of your home's plumbing system and preventing costly water damage. Even a small leak can lead to significant damage over time, including mold growth, structural issues, and increased water bills.
At Jackson Plumbing, Heating & Cooling, our experienced plumbers use advanced technology and techniques to quickly and accurately detect leaks in your pipes, fixtures, and appliances. By identifying and repairing leaks early on, you can save money on potential repairs and avoid the hassle and inconvenience of extensive water damage.
Benefits of regular leak detection services:
Early detection and repair of leaks
Prevention of water damage and mold growth
Reduced water bills
Extended lifespan of your plumbing system
Peace of mind knowing your home is protected
Don't wait for a leak to happen. Contact us today to schedule your regular leak detection services and keep your home safe and dry.
---
Schedule a leak detection service today by calling (256) 353-0051.
Locating & Repairing Leaks Since 1987
A minor leak may not appear concerning but can result in costly repair to your home and its foundation. Thankfully, our team knows what it takes to quickly detect and repair leaks without causing damage to your home. Our advanced technology allows us to accurately detect your leak without any guessing or unnecessary digging.
By addressing a leak early on, you prevent a variety of things, including:
Damage to the foundation
Mold and mildew
Insect damage
Rotting building materials
Leaks inside your walls can do a lot of damage. Your insulation, plaster, drywall, and flooring can all easily be destroyed if a leak is not promptly or properly repaired. That's why we are prepared with all the equipment and experience to find and fix the leak quickly and effectively.
Professional Gas Leak Repair
A gas leak is a serious and life-threatening emergency. A gas leak poses the hazards of fire, explosion, and suffocation. If you suspect you have a gas leak, evacuate all occupants immediately. Do not use a phone or cell phone within the home or near the odor of gas (which smells like rotten eggs). In addition, do not turn any lights or other items in the home on or off. Once you are a safe distance from the home and the odor of gas, call 911 and your gas supplier. When the danger is past, contactJackson Plumbing, Heating & Cooling for professional gas leak detection and gas leak repair.
---
We invite you to contact us with any questions you have about our leak detection services. Our plumbers are proud to serve Decatur as well as Morgan and Limestone Counties.
---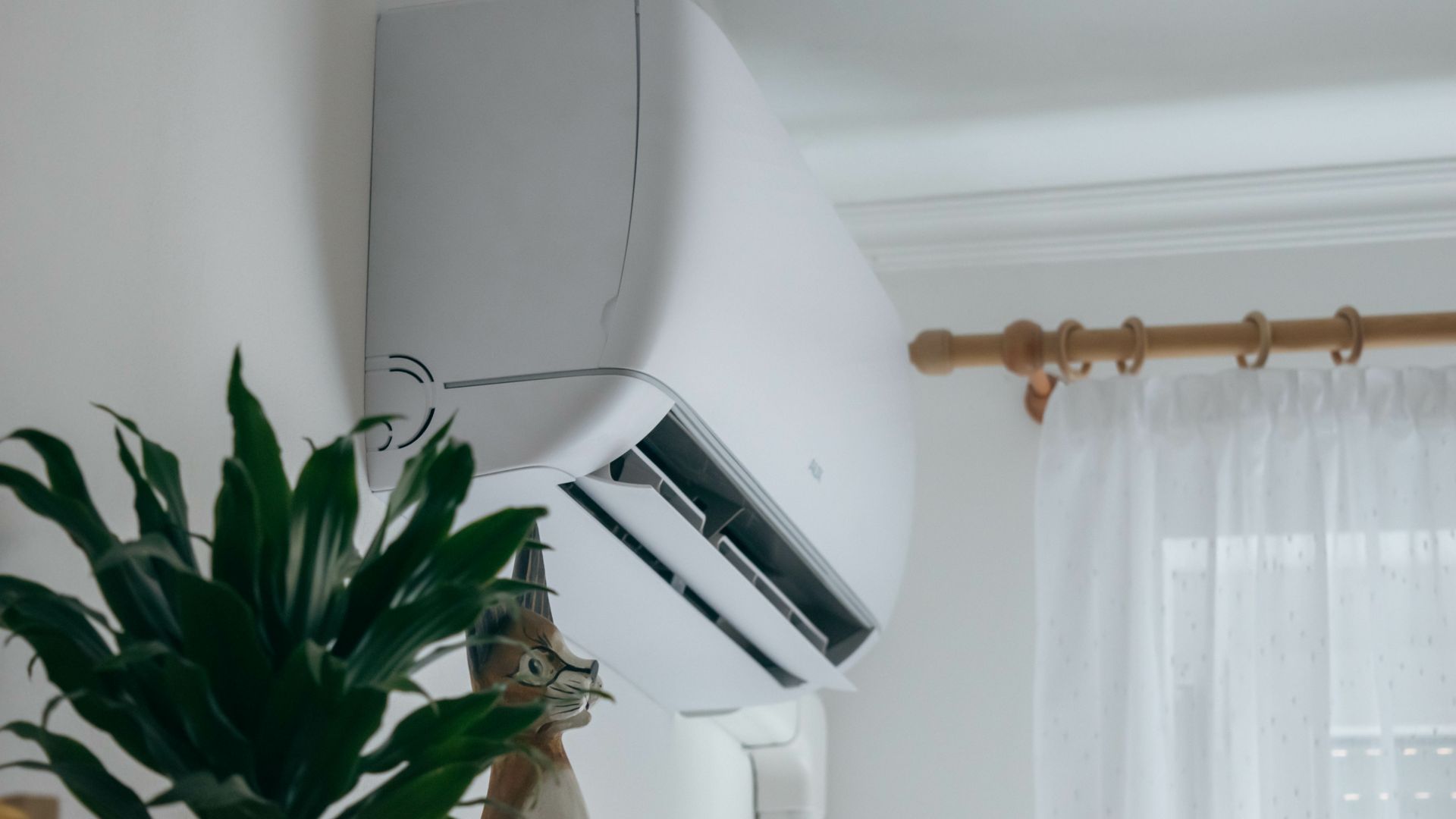 Hear From Our Happy Customers
At Jackson Plumbing, Heating & Cooling, your satisfaction is our priority! See for yourself what our customers have to say about working with us.
"They were fast and reassured me of what the problem probably was."

They came right in narrowed the problem down, gave me estimates, then went to work!!! They were fast and reassured me of what the problem probably was.

- Rosemary

"Friendly, professional, and didn't waste time."

Same-day service was really surprising, the techs were friendly, professional, and didn't waste time. I will continue to use their services and brag about them up, very happy, thank you!

- Mark B.

"Within less than 25 minutes of calling a technician was here."

Within less than 25 minutes of calling a technician was here and within 45 minutes of the phone call the repair was complete.

- Debra S.

"Very pleased with this service call."

Had AC issues this summer. Enrique came out inspected my system, performed a thorough leak test, and charged the refrigerant to the needed level. Then retested for leaks. The unit is 10 years old. He was knowledgeable, courteous, and efficient. At the end, he summarized what he had done and what to watch for going forward. The cost was very reasonable. Very pleased with this service call.

- Scott O.

"We have had your service plan for years!"

We always enjoy your quick & professional responses to any plumbing issues we have.

- Harry B.

"Highly Recommend"

All of the guys that came out were extremely professional and courteous and we'd definitely recommend them.

- Cory D.

"Timely & Reliable"

Always on time. There when you need them.

- John G.

"This team is AWESOME. Everyone has been so nice and helpful. I highly recommend this company for septic issues and or plumbing problems."

They actually listened to me without demanding I fix something that was not broken! THANK YOU! They will be the only company I call moving forward!

- Melina Warren
Jackson Plumbing, Heating & Cooling's Videos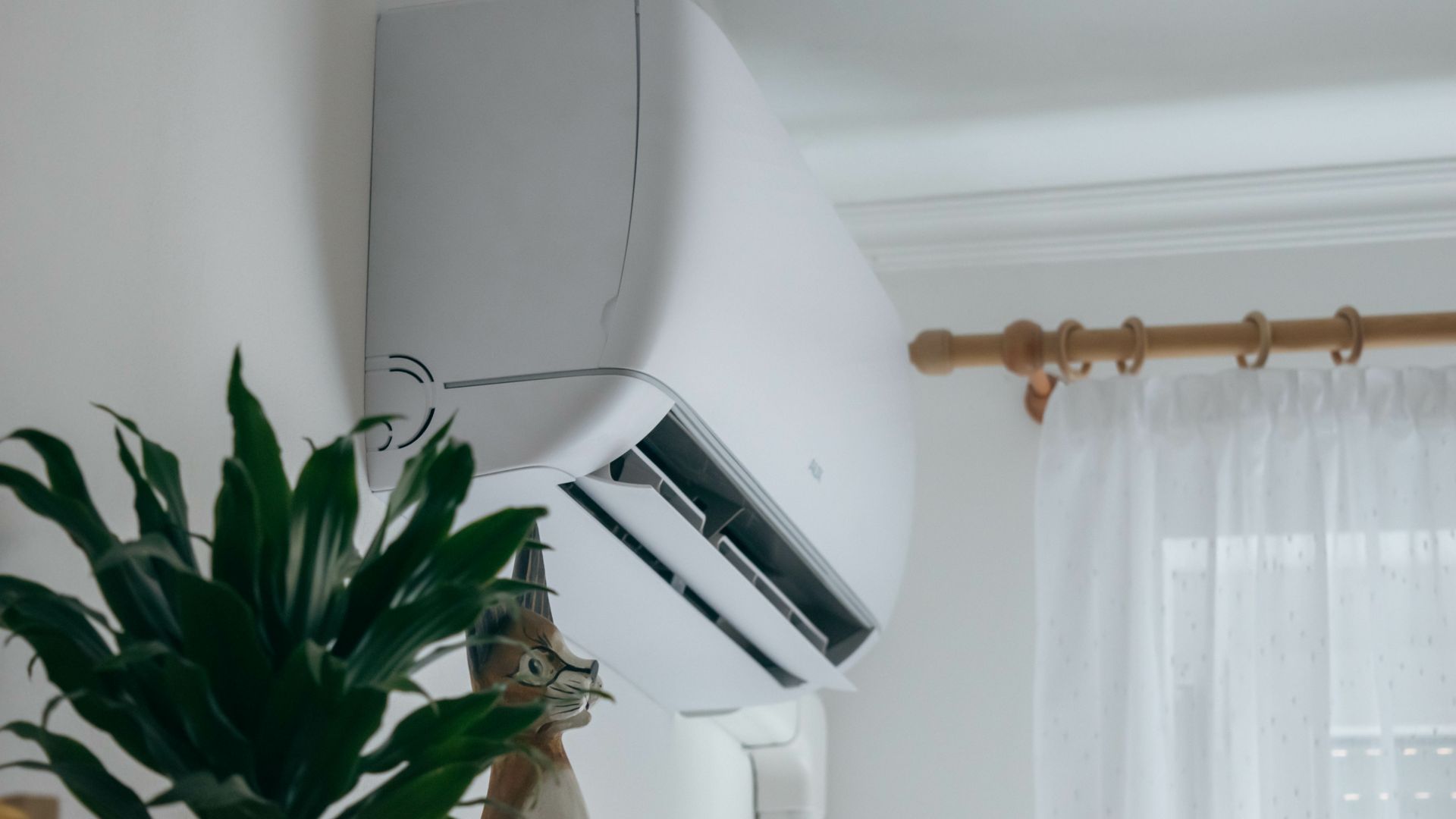 Why Choose Jackson Plumbing, Heating & Cooling?
Guaranteed Service

We warranty all of our work with a 2-year, unconditional warranty to provide peace of mind.

Convenient Service

We are locally owned & operated providing convenient service designed for you.

Fast Service

When you give us a call, we guarantee your problem will be fixed Jackson Fast!