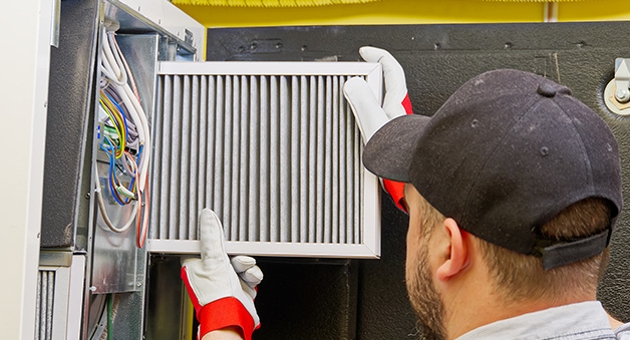 Furnace Replacement in Decatur, AL
Decatur Furnace Installation Services
When the time for a new heater comes, you want to have a team of skilled HVAC technicians on your side. That's where Jackson Plumbing, Heating & Cooling comes in. Since opening our doors to HVAC services in 2016, we have remained committed to offering the most reliable and affordable heating and cooling to ensure your home and family are comfortable as can be.
As the most trusted local home service company, we consistently provide dependable solutions, exceptional workmanship, and unparalleled customer care. We have access to a variety of top-performing, energy-efficient heating systems and will work closely with you to understand your comfort needs before selecting and installing the perfect system for your home. No furnace service is either too small or too big for us to handle. Check out our reviews page and see why our clients in Decatur trust us for their heating installation and replacement services.
---
Call Jackson Plumbing, Heating & Cooling at (256) 353-0051 for a heater installation in Decatur.
Signs You Need to Replace Your Furnace
We all wish our heaters could last forever but replacement is inevitable. If your system is acting up, it might be difficult to determine whether it needs to be repaired or replaced.
Below are signs that you need to upgrade your heater:
It is old: Heaters typically last between 15 and 20 years. If your system is near the end of its life expectancy, now is probably a good time to get started on a replacement. The last thing you want is for your heater to break down for good in the middle of winter.
Your energy bills are high: Consistently high energy bills are a sign that your heater is struggling to heat your home. It is using a ton of energy in an effort to keep your home comfortable, which means it isn't functioning properly. When a heater gets to this point, it is only a matter of time before the strain results in a system failure.
It requires frequent repairs: A heater with a lot of wear and tear will require frequent repairs. If your system has been repaired multiple times in the last several years, it is showing signs that it is headed towards a breakdown.
Your home is not comfortable: If your heater is failing to keep your home warm enough, it is time to make a change. An ineffective system is a waste of time and energy and should be replaced as soon as possible.
Not sure if your system needs to be repaired or replaced? Give our heating technicians a call to schedule an inspection today. We will examine each component of your system and assess its overall condition before offering you our honest advice.
Benefits of a New Heating System
We understand that installing a brand-new heater might seem like an overwhelming task, but we guarantee it is worth it.
Some of the key benefits of a new heater include:
Better energy efficiency
Reduced energy consumption
Lower monthly utility bills
Improved indoor air quality features
Better manufacturer warranties
Quieter system operation
Enhanced indoor comfort
If you're ready to ditch your old, inefficient heater, give our Decatur heater installation pros a call today. We are here to select and install a system that maximizes your energy efficiency and keeps your family comfortable for many years to come.
Things to Consider When Installing a New Furnace
If you are planning to replace or install a new furnace in your home, there are a couple of things that you will want to take into consideration.
Some questions to ask yourself include the following:
What type of furnace are you interested in installing?
How big of a furnace do you need for your household?
Do you want a furnace stage of burner type?
Are you interested in installing a programmable thermostat?
Does your new furnace with a warranty?
What features are you interested in? This could include a dual heat exchanger, or air filtration features.
Are there any rebates or incentives that come with your new furnace?
What furnace blower type do you want to install?
Are you interested in a zoning system?
There are a number of different types and models of furnaces that you can choose to install in our home. Our team of experts can offer their advice and expertise so that you can make the best decision for yourself and your family, all within your budget!
The four main types of furnace units are the following:
Natural gas furnaces
Oil gas furnaces
Electric furnaces
Propane furnaces
If you are not sure what type of furnace you want to install in your home, our furnace experts are here to help you make the best choice for you and your family. Contact us today with any questions that you may have, and let us help you install the best furnace.
​Your Comfort Is Our Priority
At Jackson Plumbing, Heating & Cooling, our team takes great pride in serving the members of our community by providing the most dependable heating services possible. Whether your heater is failing or you are simply ready for an upgrade, our Decatur heater replacement pros are here to help. Jackson Plumbing, Heating & Cooling is known for making the heater replacement process easy as can be. From the moment you call us until the moment your service is complete, you can count on us for excellent communication, customized solutions, and top-quality workmanship.
Customers choose Jackson Plumbing, Heating & Cooling time and time again because we provide:
Flexible financing options
Comprehensive maintenance plans
Lightning-fast service
Emergency service
Excellent warranties
When it comes to taking care of your home's most essential systems, no one does it quite like Jackson Plumbing, Heating & Cooling. Give us a call and your heater installation will be taken care of Jackson Fast!
---
Call (256) 500-6794 for a heater installation in Decatur. We look forward to serving you!
---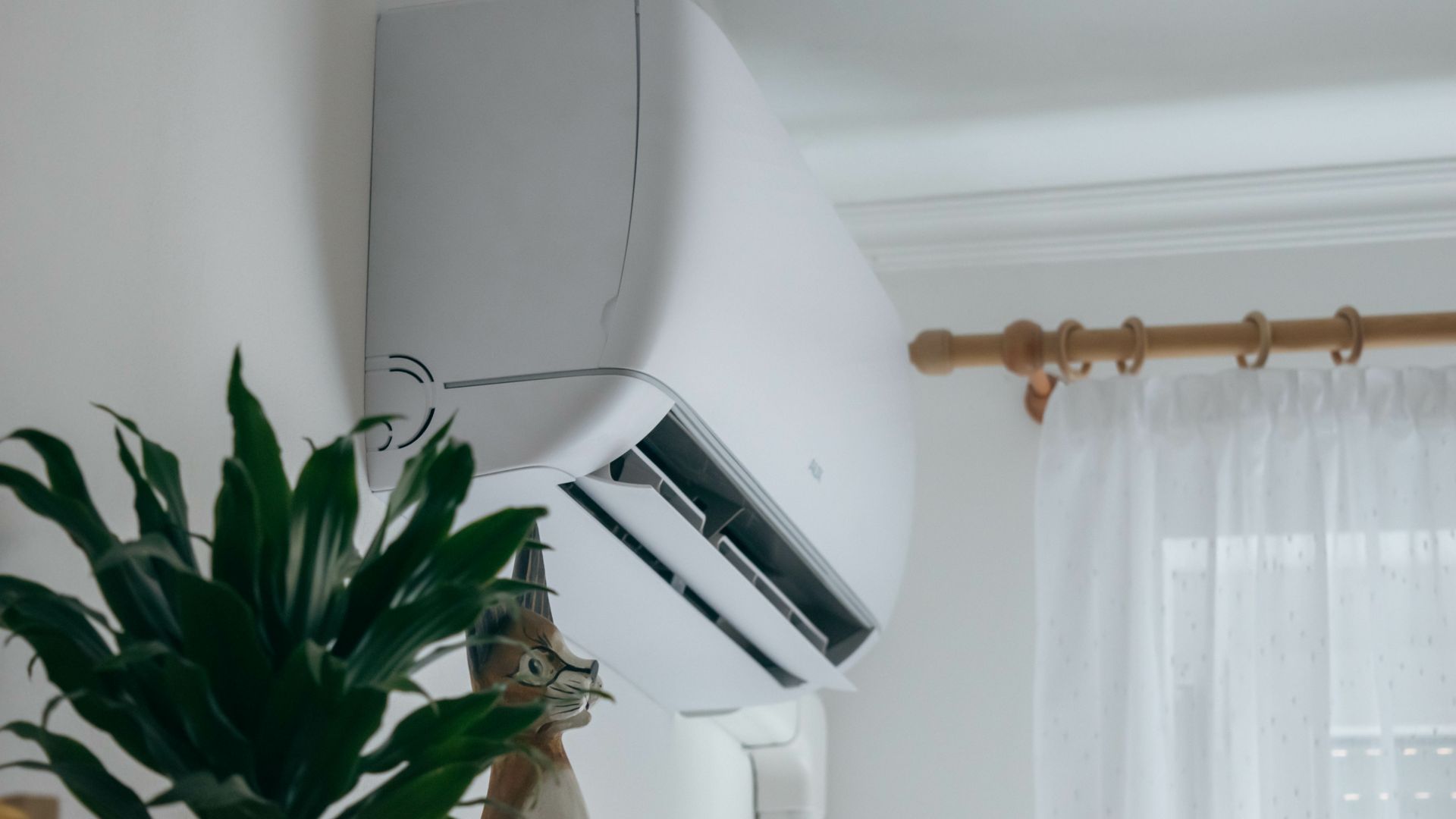 Hear From Our Happy Customers
At Jackson Plumbing, Heating & Cooling, your satisfaction is our priority! See for yourself what our customers have to say about working with us.
"They were fast and reassured me of what the problem probably was."

They came right in narrowed the problem down, gave me estimates, then went to work!!! They were fast and reassured me of what the problem probably was.

- Rosemary

"Friendly, professional, and didn't waste time."

Same-day service was really surprising, the techs were friendly, professional, and didn't waste time. I will continue to use their services and brag about them up, very happy, thank you!

- Mark B.

"Within less than 25 minutes of calling a technician was here."

Within less than 25 minutes of calling a technician was here and within 45 minutes of the phone call the repair was complete.

- Debra S.

"Very pleased with this service call."

Had AC issues this summer. Enrique came out inspected my system, performed a thorough leak test, and charged the refrigerant to the needed level. Then retested for leaks. The unit is 10 years old. He was knowledgeable, courteous, and efficient. At the end, he summarized what he had done and what to watch for going forward. The cost was very reasonable. Very pleased with this service call.

- Scott O.

"We have had your service plan for years!"

We always enjoy your quick & professional responses to any plumbing issues we have.

- Harry B.

"Highly Recommend"

All of the guys that came out were extremely professional and courteous and we'd definitely recommend them.

- Cory D.

"Timely & Reliable"

Always on time. There when you need them.

- John G.

"This team is AWESOME. Everyone has been so nice and helpful. I highly recommend this company for septic issues and or plumbing problems."

They actually listened to me without demanding I fix something that was not broken! THANK YOU! They will be the only company I call moving forward!

- Melina Warren
Jackson Plumbing, Heating & Cooling's Videos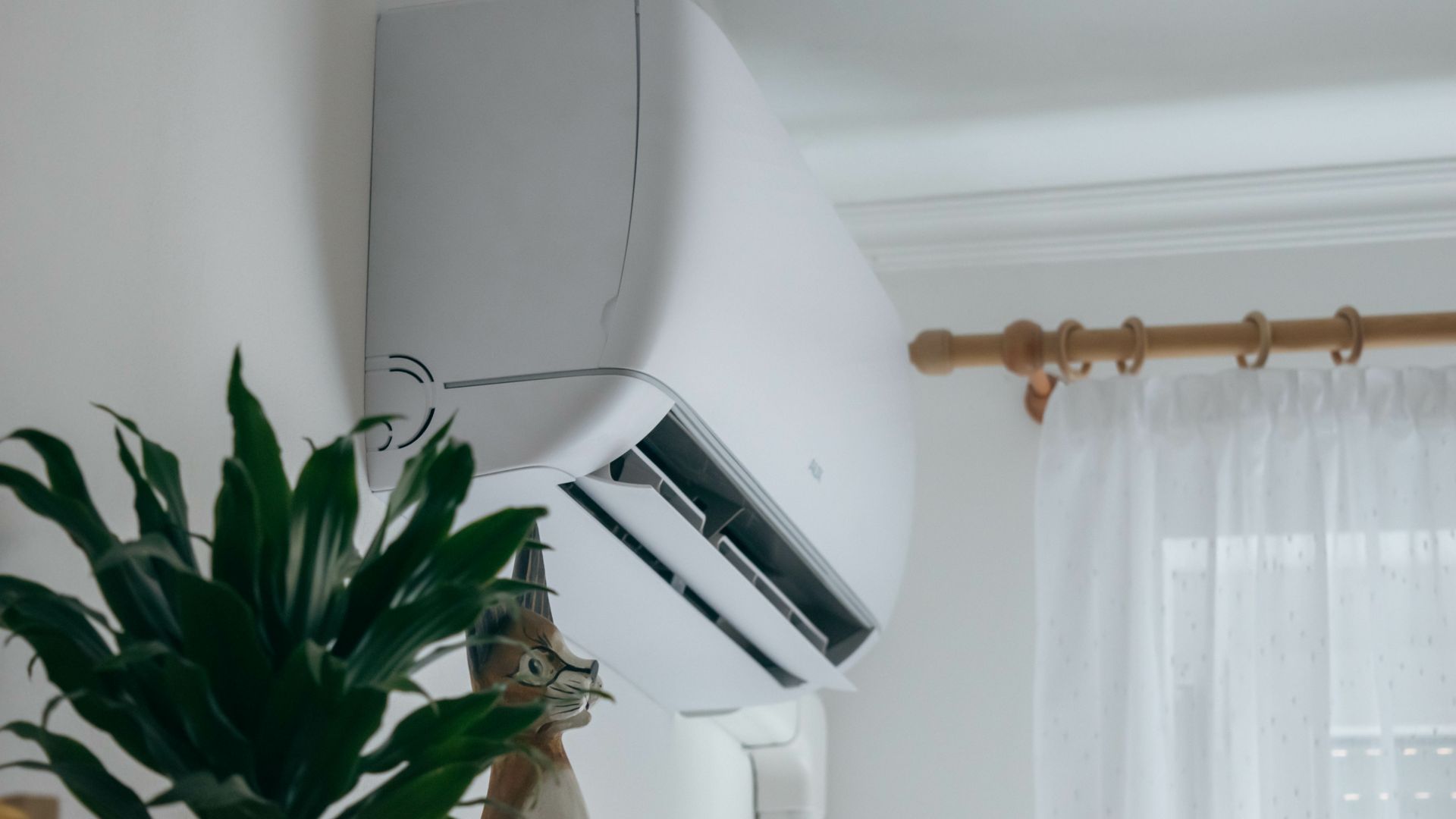 Why Choose Jackson Plumbing, Heating & Cooling?
Guaranteed Service

We warranty all of our work with a 2-year, unconditional warranty to provide peace of mind.

Convenient Service

We are locally owned & operated providing convenient service designed for you.

Fast Service

When you give us a call, we guarantee your problem will be fixed Jackson Fast!