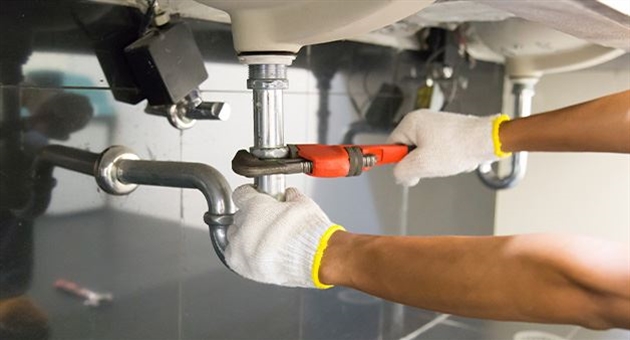 Decatur Bathroom & Kitchen Remodeling
Helping You Give Your Space a New Look in Madison County
Improve the value of your home with Jackson Plumbing, Heating & Cooling. Our award-winning team provides kitchen and bathroom plumbing remodeling services in Decatur and throughout Madison, Morgan and Limestone Counties.
We can remodel any aspect of your plumbing, including but not limited to:
Backsplashes
Faucets
Sinks
Drains
Water lines
Gas lines
From adding small appliances to moving pipes, our professional plumbers do it all so you don't have to! Our Decatur plumbers bring decades of experience and expertise to every project.
---
Schedule your next plumbing remodel today by calling (256) 353-0051or contacting us online. We will take every detail of your project into account.
---
Kitchen Remodeling
Rearranging a kitchen to improve its function and flow often involves the relocation of appliances, sinks, gas lines, and water lines. Our licensed, certified plumbers are trained and experienced to ensure professional and reliable plumbing.
Who Can Work on Gas Lines?
Only professionals with gas safety training and installation should work on your home's gas lines. Building code also requires the use of a licensed plumber to ensure your safety. Fortunately, our plumbers have the latest equipment to test for gas leaks.
Handyman Joe will not have the advanced technology or the training Jackson Plumbing, Heating & Cooling utilizes every day. That's why it's important to only use a gas-certified plumber for gas line projects. Your family's safety depends upon a trained professional with the equipment and the knowledge to properly install and test for gas leaks.
When Should you Replace a Sink?
A kitchen sink will begin to show its age when finish begins to dull, show scratches and stains, or other signs of wear and tear. When it is time to replace, you can turn to our team with confidence.
We install and replace kitchen sinks of various sizes, styles, and finishes. We would be happy to sit down with you and help you choose one that complements the style of your kitchen.
Does Bathroom Remodeling Help Increase Your Home's Value?
A bathroom remodel is one of the best ways to increase your home's value. In addition, it provides a source of personal enjoyment when you create a bathroom retreat with a spa-like atmosphere.
Our local team of experts would be happy to provide you with a professional-grade bathroom remodeling and plumbing services that bring your ideas to life.
What Should You Consider When Remodeling Your Bathroom?
There are a number of factors to consider when it comes to remodeling your bathroom. You must first consider the age of your pipes. All plumbing has a finite lifespan and a remodeling project offers a great opportunity to replace your pipes. If leaks have been an issue, we can provide the repiping solutions you need. However, if leaks haven't yet occurred in your older bathroom pipes, replacement ensures they won't become an issue when they are replaced with long-lasting, modern pipelines.
Call for a Plumbing Remodeling Estimate
Whether your bathroom remodeling plan includes a luxurious, spa-like retreat or a simple kitchen fixture upgrade, contact us for your plumbing needs. We are committed to quality, honesty, integrity, and your 100% satisfaction.
Our work is backed by a two-year warranty and we also offer a Peace of Mind Protection Plan that can help you maximize the lifespan of your plumbing system.
---
Contact us online or give us a call at (256) 500-6794 to learn more about our plumbing remodeling services in Decatur and the surrounding areas.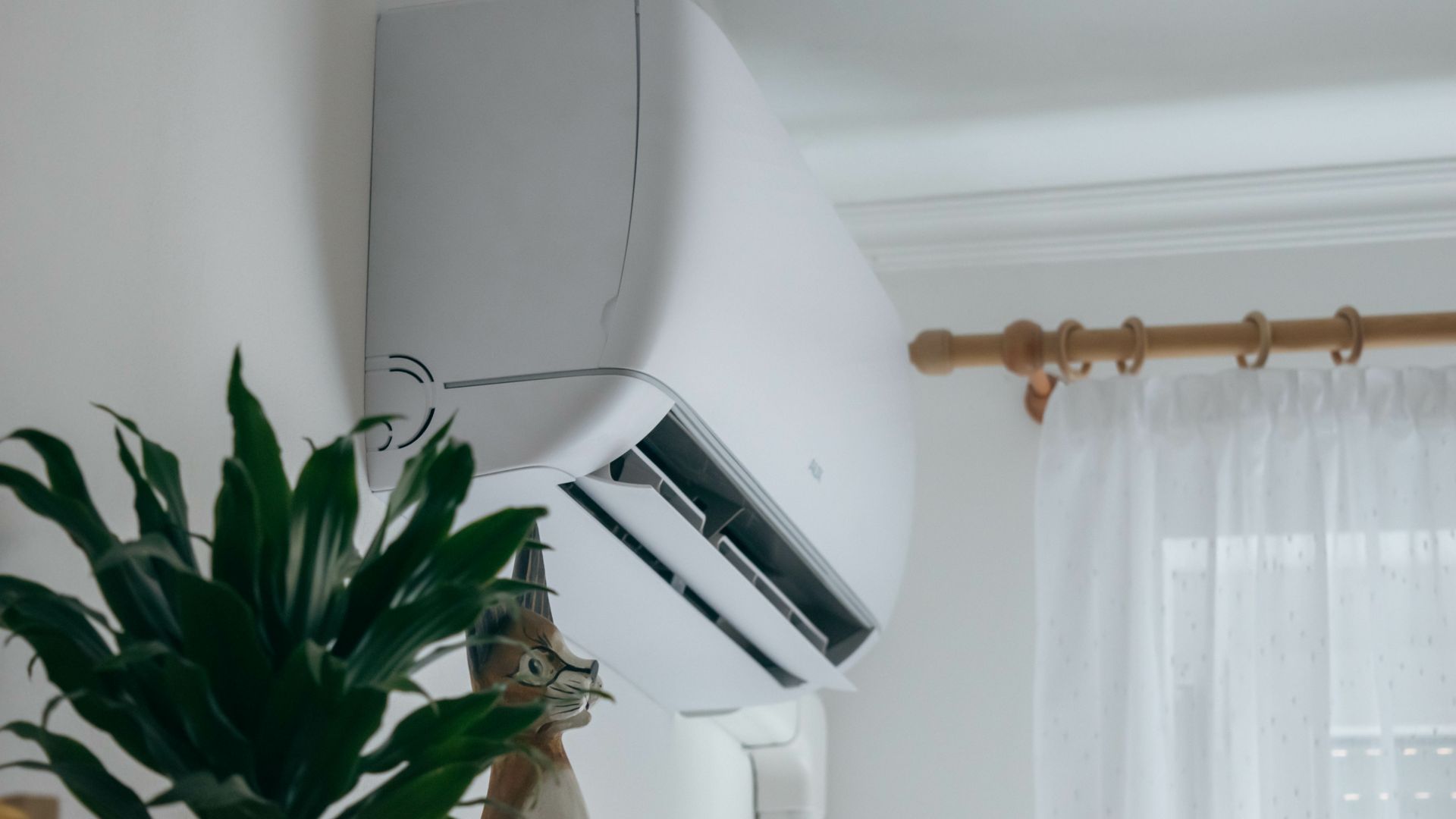 Hear From Our Happy Customers
At Jackson Plumbing, Heating & Cooling, your satisfaction is our priority! See for yourself what our customers have to say about working with us.
"They were fast and reassured me of what the problem probably was."

They came right in narrowed the problem down, gave me estimates, then went to work!!! They were fast and reassured me of what the problem probably was.

- Rosemary

"Friendly, professional, and didn't waste time."

Same-day service was really surprising, the techs were friendly, professional, and didn't waste time. I will continue to use their services and brag about them up, very happy, thank you!

- Mark B.

"Within less than 25 minutes of calling a technician was here."

Within less than 25 minutes of calling a technician was here and within 45 minutes of the phone call the repair was complete.

- Debra S.

"Very pleased with this service call."

Had AC issues this summer. Enrique came out inspected my system, performed a thorough leak test, and charged the refrigerant to the needed level. Then retested for leaks. The unit is 10 years old. He was knowledgeable, courteous, and efficient. At the end, he summarized what he had done and what to watch for going forward. The cost was very reasonable. Very pleased with this service call.

- Scott O.

"We have had your service plan for years!"

We always enjoy your quick & professional responses to any plumbing issues we have.

- Harry B.

"Highly Recommend"

All of the guys that came out were extremely professional and courteous and we'd definitely recommend them.

- Cory D.

"Timely & Reliable"

Always on time. There when you need them.

- John G.

"This team is AWESOME. Everyone has been so nice and helpful. I highly recommend this company for septic issues and or plumbing problems."

They actually listened to me without demanding I fix something that was not broken! THANK YOU! They will be the only company I call moving forward!

- Melina Warren
Jackson Plumbing, Heating & Cooling's Videos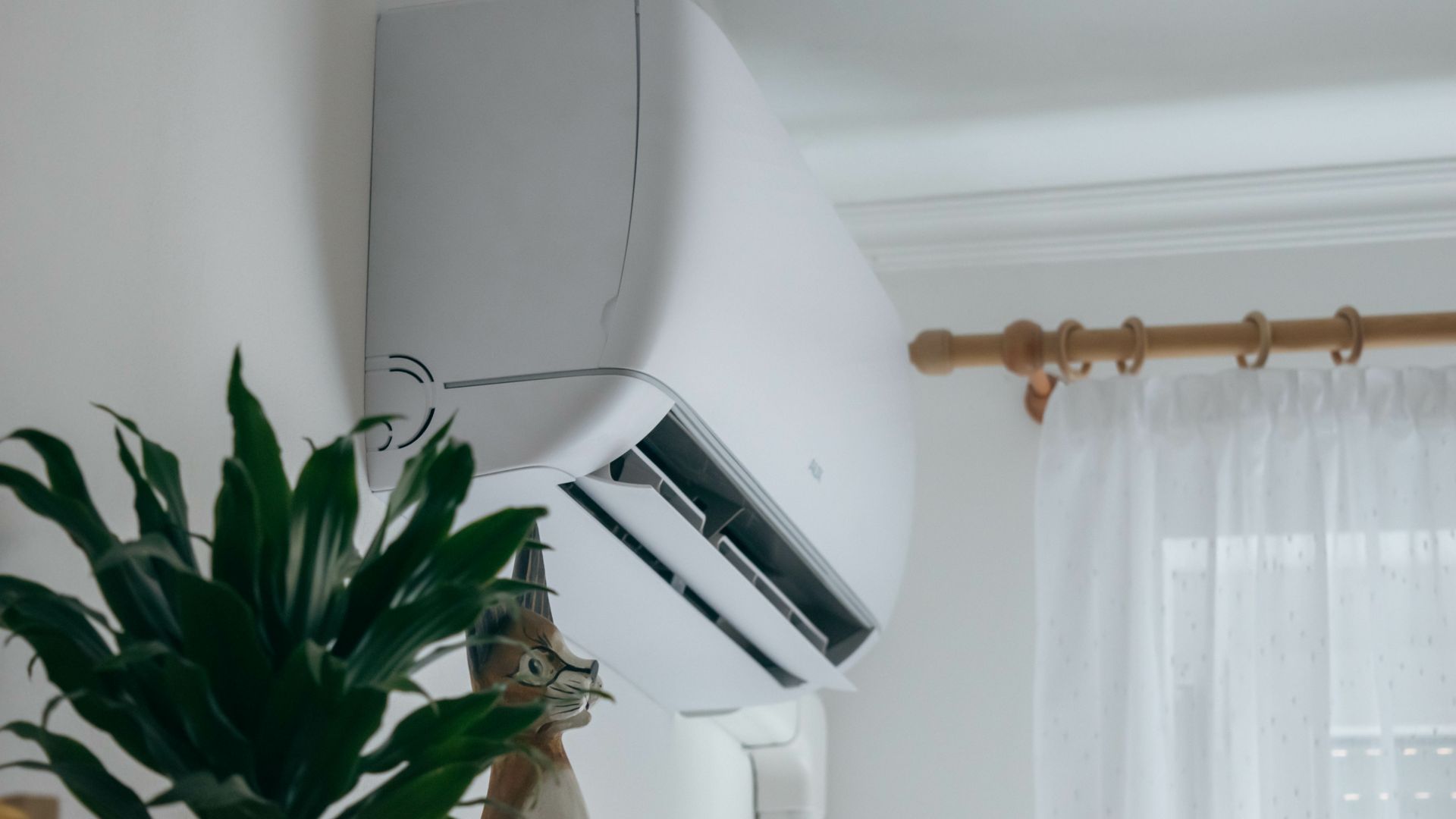 Why Choose Jackson Plumbing, Heating & Cooling?
Guaranteed Service

We warranty all of our work with a 2-year, unconditional warranty to provide peace of mind.

Convenient Service

We are locally owned & operated providing convenient service designed for you.

Fast Service

When you give us a call, we guarantee your problem will be fixed Jackson Fast!