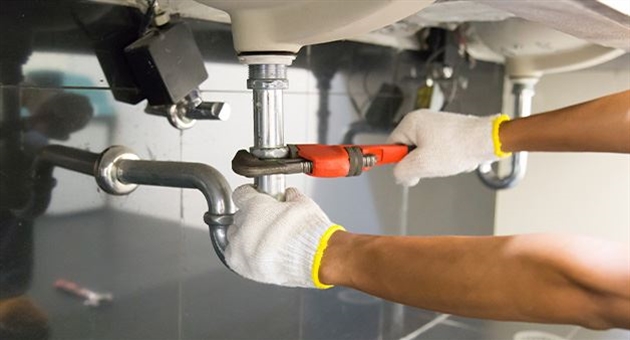 Decatur Water Treatment and Filtration Services
Solving Hard Water Problems in Madison, Morgan & Limestone Counties
Hard water is a common problem in U.S. water, affecting 85% of the nation's water supply. Hard water contains minerals, typically calcium and magnesium. As water drains through the soil and into the earth, minerals are leached from the stone it passes through and enters the water before settling into underground reservoirs or the water table. The passage through and around the stone, and typically the underground reservoir itself is the source of hard water. Neither carbon filtration nor reverse osmosis can remove dissolved minerals. Only a water softening system can remove them from the water.
As your trusted Decatur plumbers, Jackson Plumbing, Heating & Cooling carries a variety of water systems for homes and businesses. Whether you prefer a water filtration system for just one faucet or for your whole property, our plumbing team can explain your options and guide you in choosing one for your home or office.​
---
Learn about your options today at (256) 353-0051. We proudly serve customers throughout Morgan & Limestone counties!
Benefits Of Water Treatment
Water treatment and filtration services offer consumers a number of amazing benefits. If you are having to deal with hard water issues, or are worried about things like contaminants, bacteria or various chemicals in your drinking water, then water treatment is really the best solution for you and your family. If you are a business owner, investing in a water filtration system is a great way to ensure the health and safety of your employees as well. Water filtration improves taste, water quality, and really ensures health and safety. Did you know that home filtered water is safer to drink than bottled water? Think about the plastic that the drinking water in a bottled water contains. It makes sense that home filtered water is the better alternative. It can also help you save money on purchasing water bottles in the long-run.
Below we have listed more detailed explanations of the top benefits that come with water filtration services, so that you can enjoy the drinking water that you, your family, or your employees truly deserve.
Enhanced Water Quality
The biggest benefit about investing in a water filtration system is that you automatically improve your home's water quality. One of the most common toxic substances that is found in drinking water is arsenic. Arsenic is a greater issue that comes with drinking water than most people may realize - a long-term exposure to arsenic found in drinking water can pose serious health risks, including skin lesions and cancer. Water treatment systems can help ensure that you and your family are not exposed to such water contaminants, so you can enjoy quality drinking water and have a peace of mind.
Improved Water Taste And Smell
Another great thing about water treatment systems is that by removing toxic substances such as arsenic, you immediately also get an improved taste and smell for your drinking water. Often times, the after-taste from drinking regular unfiltered tap water can be unpleasant due to various chemicals and contaminants. With high-quality water treatment systems, you can rest assured that not only will you be improving the quality of your drinking water, but simultaneously the water's taste and smell as well.
A Sustainable Solution
Water filtration systems are environmentally friendly because they really help to decrease the use of plastic water bottles. Did you know that over 60 million plastic bottles end up in landfills and incinerators everyday in the US alone? By having a water treatment system in your home or company, you are contributing to creating a better, and more sustainable future, while at the same time enjoying healthier and better tasting drinking water.
Adds Longevity To Your Plumbing Fixtures
Did you know that hard water reduces the life of plumbing fixtures and appliances by as much as 50%? This is due to the excess calcium in the water, which can harden and clog your plumbing pipes, faucets, shower-heads, and other plumbing components. Just take a look at some of your faucets now. If you see white scales forming around the spout, that is the effect of hard water.
Other effects of hard water include:
White spots on glassware and windows
White clothing turning yellow
Soap that won't lather or bubble up
Dry skin and hair
If you have been noticing any of these effects in your home, enlist the help of our Decatur water treatment experts. We can perform a comprehensive water test, explain your water filtration options, and provide you with a quality installation.
Schedule a Water Test in Decatur Today
Are you ready to have pure, clean water at home? Our water specialists can test your water to determine the contaminants that are present in your water. After a thorough water analysis, we will recommend a water treatment solution based on your specific needs and your budget.
---
To schedule a water test, call Jackson Plumbing, Heating & Cooling at (256) 500-6794 or contact us online today.
---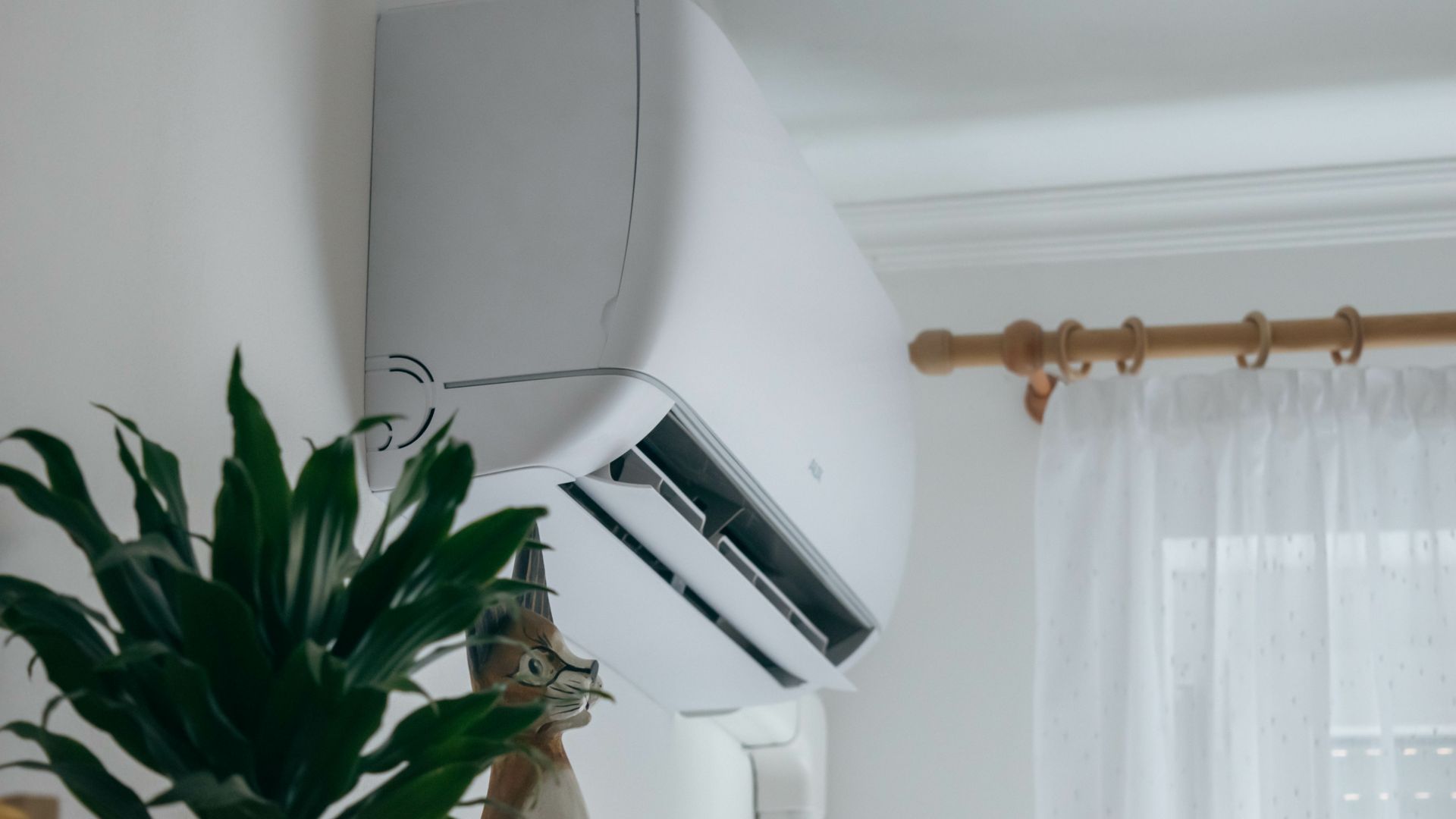 Hear From Our Happy Customers
At Jackson Plumbing, Heating & Cooling, your satisfaction is our priority! See for yourself what our customers have to say about working with us.
"They were fast and reassured me of what the problem probably was."

They came right in narrowed the problem down, gave me estimates, then went to work!!! They were fast and reassured me of what the problem probably was.

- Rosemary

"Friendly, professional, and didn't waste time."

Same-day service was really surprising, the techs were friendly, professional, and didn't waste time. I will continue to use their services and brag about them up, very happy, thank you!

- Mark B.

"Within less than 25 minutes of calling a technician was here."

Within less than 25 minutes of calling a technician was here and within 45 minutes of the phone call the repair was complete.

- Debra S.

"Very pleased with this service call."

Had AC issues this summer. Enrique came out inspected my system, performed a thorough leak test, and charged the refrigerant to the needed level. Then retested for leaks. The unit is 10 years old. He was knowledgeable, courteous, and efficient. At the end, he summarized what he had done and what to watch for going forward. The cost was very reasonable. Very pleased with this service call.

- Scott O.

"We have had your service plan for years!"

We always enjoy your quick & professional responses to any plumbing issues we have.

- Harry B.

"Highly Recommend"

All of the guys that came out were extremely professional and courteous and we'd definitely recommend them.

- Cory D.

"Timely & Reliable"

Always on time. There when you need them.

- John G.

"This team is AWESOME. Everyone has been so nice and helpful. I highly recommend this company for septic issues and or plumbing problems."

They actually listened to me without demanding I fix something that was not broken! THANK YOU! They will be the only company I call moving forward!

- Melina Warren
Jackson Plumbing, Heating & Cooling's Videos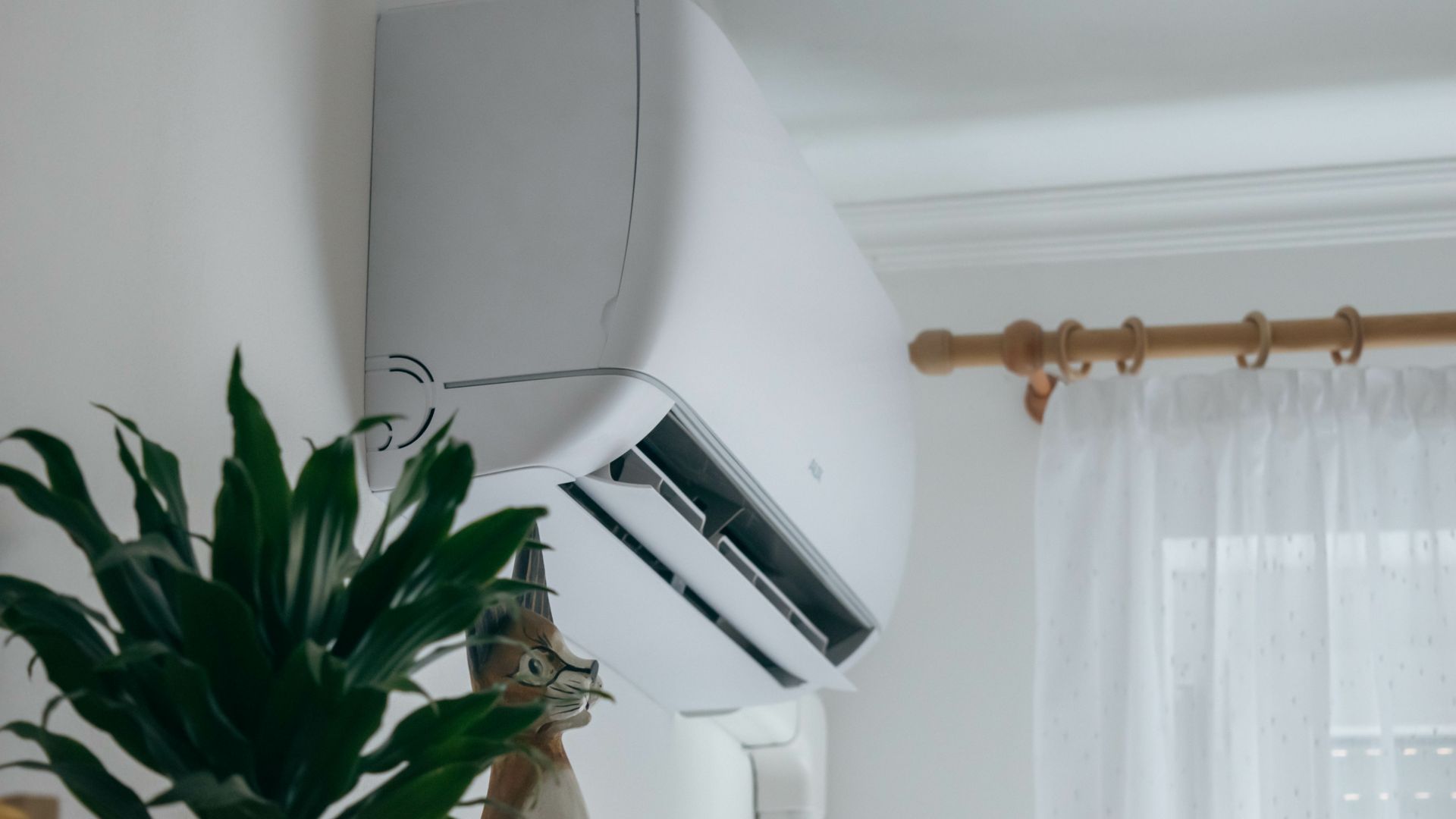 Why Choose Jackson Plumbing, Heating & Cooling?
Guaranteed Service

We warranty all of our work with a 2-year, unconditional warranty to provide peace of mind.

Convenient Service

We are locally owned & operated providing convenient service designed for you.

Fast Service

When you give us a call, we guarantee your problem will be fixed Jackson Fast!